Organizing Committee Members - Neuroscience 2020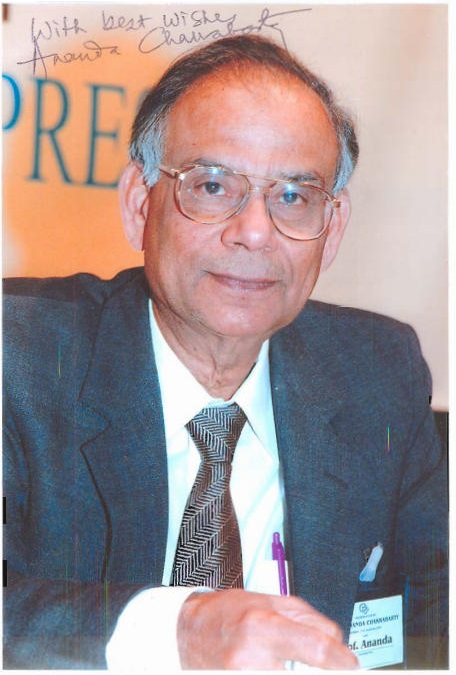 Professor
University of Illinois College of Medicine
Chicago
Ananda M. Chakrabarty(Biography)
Ananda M. Chakrabarty, Ph.D., is a Distinguished University Professor at the University of Illinois College of Medicine at Chicago. While working at the Research & Development Center at General Electric Company in Schenectady, New York, he was awarded the 'Scientist of the Year' award in 1975 by Industrial Research Organization of the United States. This work led to the development of a genetically-manipulated microorganism that was the subject matter of a landmark decision from the Supreme Court of the United States that genetically engineered life forms are patentable. Dr. Chakrabarty has served as a consultant with the United Nations and was the founding member of a UNIDO Committee that proposed the establishment of the International Centre for Genetic Engineering & Biotechnology (ICGEB) based in Trieste, Italy, New Delhi, India, and Cape Town, South Africa.
Ananda M. Chakrabarty(Research Area)
Dr. Chakrabarty's current research involves the development of anticancer and anti-retroviral agents from microbial sources.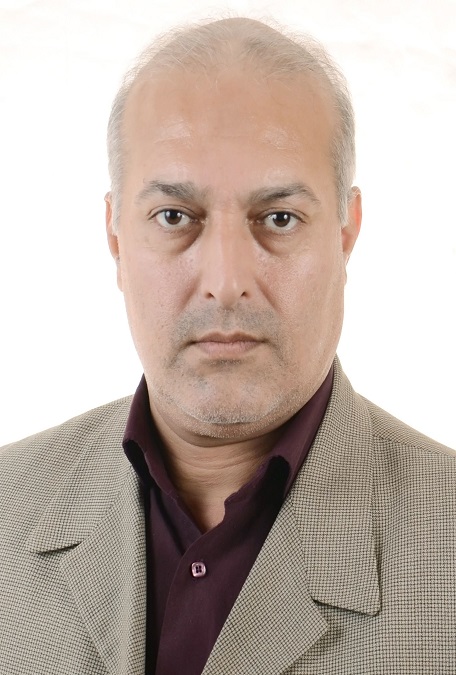 Associate Professor
Pacific Albion University
Iran
Abdolrasoul Aleezaadeh(Biography)
2016 – Present Pacific Albion University – the U.S.A, Position / Post: Associate Professor ( An Expert Faculty ); 2014 Work as a Clinical Psychologist, at: " Science and, Culture University Counseling Center ", Tehran; 2014 Work as a Clinical Psychologist, at: " Behravaan Clinic", Tehran; 2014 Work as a Clinical Psychologist, at: " Neek Andeeshaan Counseling Center ", Tehran; 2014 Work as a Physician; at International Primary School of Salaam Complex – a non-beneficiary complex, for check-up of its students, Tehran; 2014 – Present Brooklyn Central University – the U.S.A, Position / Post: Full Professor and, An Authorized Associated Agent ( An International Faculty );
Abdolrasoul Aleezaadeh(Research Area)
Full Expert International Faculty Professorship Member in the Brooklyn Central University – the U.S.A Associate Expert International Faculty Professorship Member in the Pacific Albion University – the U.S.A Associate Expert International Faculty Professorship Member in the Green Lake ( GreenLake ) University – the U.S.A Assistant Professor at U.A.S.T and, P.N.U – I.R of IRAN Bachelor's Degree in General Psychology – I. R. of the IRAN Master's Degree in Clinical Psychology – I. R. of the IRAN 2 PhD Degrees in Psychology – the U.S.A Professor Doctor in ( Psychology ) – Approach of: " Applied Clinical Cognitive Neuropsychology " – the U.S.A Bachelor's Degree in The Classical Homeopathic / Homeopathy Medicine – the U.S.A Candidate of PhD Student in General Psychology – the U.S.A Candidate of PhD Student in Clinical Psychiatry – the U.S.A Candidate of PhD Student in Clinical Psychology – the U.S.A Traditional Medicine / Iranian Herbology ( Special Curriculum ) – I.R. of IRAN and, Pakistan Holder of the Cavendish College Certificates, Free Courses – England; Holder of the Global Institute of English Language Training and Certification ( Test ) / G.I.E.L.T.C. ( T. ) Certificate – the U.S.A; Holder of the Global Society Of High Intellect – Intelligence ( Quotient ) Test / G.S.O.H.I – I. ( Q. ) T. Certificate – the U.S.A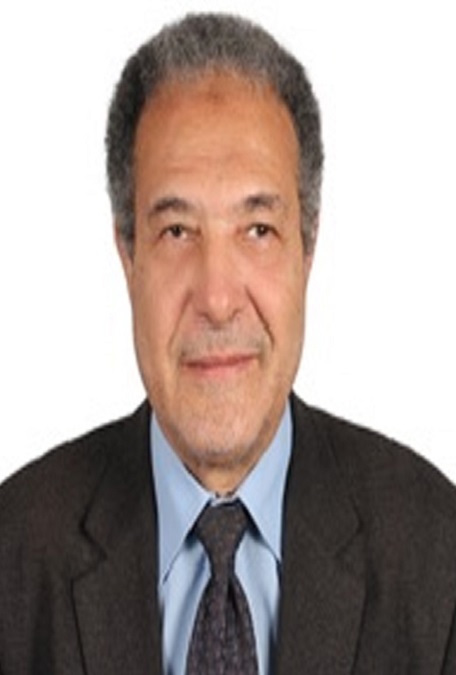 Professor of Microbiology and Immunology
National Research Center, Egypt
Egypt
Ahmed Hegazi(Biography)
National Research Center, Dept. Zoonotic Diseases, 2004 Prof. of Microbiology & Immunology- up till now • Faculty of Biotechnology, Misr University for Science and Technology, 2006 Par- time • Prof. and Supervisor on biotechnology of microbial agent & Immunology Section • National Research Center, Dept. Parasitology and Animal Diseases, 1997-2000, Chair • Faculty of Medicine, Zagazig University, 1981-1997, Par-time Prof. and Supervisor on Immunology Section • Faculty of Science, Monifiay University, 2012-2015, Par-time Prof. and Lecturer of post graduate on Immunology • National Research Center, 1990- up till now, Prof. of Microbiology & Immunology • National Research Center, 1985, Assoc. Prof. • National Research Center, 1981, Researcher • National Research Center, 1979, Ass. Lecturer • National Research Center, 1977, Ass. Researcher
Ahmed Hegazi(Research Area)
African Federation of Apiculture Associations (AFAA), 2001- up till now, Secretary General. • Journal of Bee keeping in Turkey (MELLIFERA), 2000 – up till now, Editorial Board • Standing Commission on Apitherapy (APIMONDIA), 1999 - up till now, Member • Muslim World League International Commission on Scientific Signs in the Qur'an & the Sunnah, Mecca, 2006, Member. • Standing Scientific Committee, National Research Center, 1998 –up till now, Member • International Apitherapy Health Care & Bee acupuncture Association (IAHB), 1997, Symposiarch • International Apitherapy Health Care & Bee acupuncture Association (IAHBA), 1997, Council Member • International Symposium on Apitherapy, 1997, Secretary General • First, Second and Third Annual Conference of the Egyptian Association of Immunologists 1993, 1994 and 1996, Secretary General • Egyptian Journal of Immunology, 1995, Editorial Board • The Egyptian Association of Immunologists, 1992 –1997, Secretary General • Journal of Biotechnology - Bulgaria, 1992, Editorial Board • Referee in 69 International Journals • Member of Standardization of bee products and sugar committee, Mainstay of Industry, 1998 • Chairman of the Standardization of bee products and sugar committee, Mainstay of Industry, 2014 till now • Member of Apitherapy, APIMONDIA, 1998 -2015 • Chief Editor of the International Journal of Apitherapy • Member of Animal wealth, Academy of Science and Technology, Egypt • Chairman of the National Committee for Microbiological Sciences (NCMS) in Egypt, Academy of Science and Technology, Egypt